Get an insider's look at this iconic landmark. Limited to groups of seven, this limited-edition offering partners you with an Empire State Building Ambassador for a 90-minute VIP tour that takes guests through 90 years of history of the world's most famous building.
Discover even more of the Empire State Building. Enjoy a guided 90-minute tour that includes the building's lovingly restored Art Deco lobby on 5th Avenue, the Celebrity Walk, and exhibits that celebrate the building's history and heritage. Each tour is led by an Empire State Building Ambassador ready to customize the tour to your interests and surprise you with little-known facts and trivia. 
You'll enjoy priority access throughout the building, including skip-the-line privileges up to the 86th floor observatory. PLUS bring home a limited-edition 90th Anniversary tote bag (while supplies last).
Finally, commemorate your visit with a complimentary souvenir photograph – one of many memories you'll take home from your time at the Empire State Building. This exclusive tour is limited to parties of up to seven.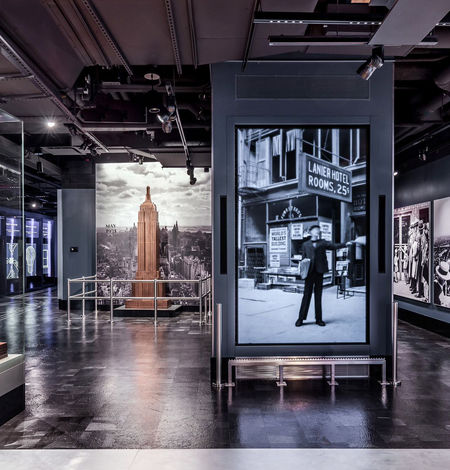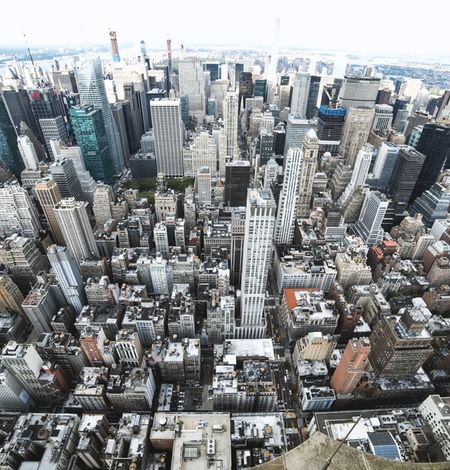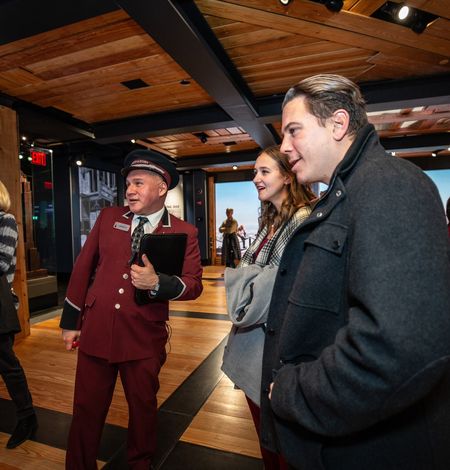 Related Experiences
See ESB the way the stars do! Take an exclusive guided tour, starting with a Champagne toast in our closed-door celebrity green room.
See Ticket Details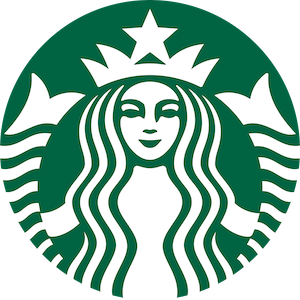 Start your day dazzled. Sunrise @ ESB experience lets you experience a New York City sunrise from an exclusive, sky-high vantage point.
See Ticket Details